Glackin Physiotherapy's Mission
To help individuals reach their pain-free movement potential through education and personalized care.
Brendan Glackin, DPT, OCS, CMTPT, CSCS
Dr. Glackin earned his Bachelor of Science degree in Exercise Science and Sports Studies at Rutgers University and received his Doctorate in Physical Therapy from the University of Maryland, Baltimore.
Dr. Glackin is a certified Orthopaedic Clinical Specialist (OCS), designated by the American Physical Therapy Association. To be considered, clinicians must complete at least 2000 hours of direct patient care in orthopedics. After submitting an application, clinicians are required to complete a 7 hour exam to demonstrate mastery in Orthopaedics.
Dr. Glackin completed extensive dry needling training and is credentialed to practice dry needling in the state of Maryland through through Myopain Seminars (CMTPT). At the conclusion of the vigorous curriculum, practitioners must demonstrate extreme mastery of the anatomical system, both through practical and written examination. He continued his education to become an Assistant Instructor through Myopain Seminars and educates proper dry needling technique to multiple disciplines (physical therapists, chiropractors, acupuncturists, etc.).
Dr. Glackin is also a Certified Strength and Conditioning Specialist (CSCS) through the National Strength and Conditioning Association (NSCA). As per the NSCA website, "Certified Strength and Conditioning Specialists® (CSCS®) are professionals who apply scientific knowledge to train athletes for the primary goal of improving athletic performance." This certification requires mastery of the information through written examination.
Outside of the office, Dr. Glackin is a passionate soccer fan and currently plays in various leagues around Baltimore city. He enjoys snowboarding, hiking, and Brazilian Jiu Jitsu.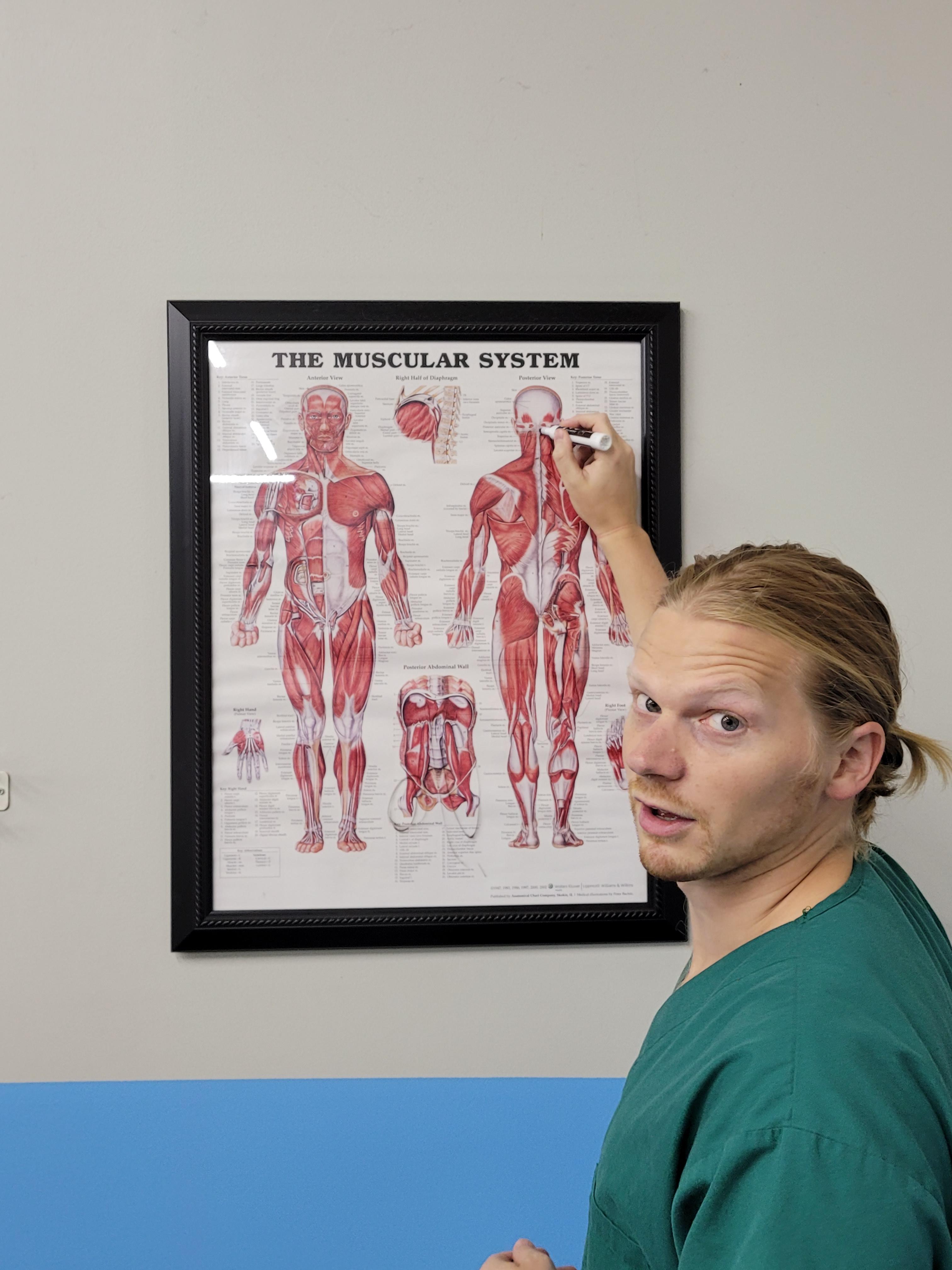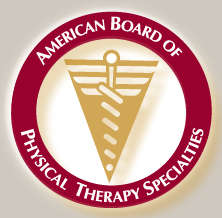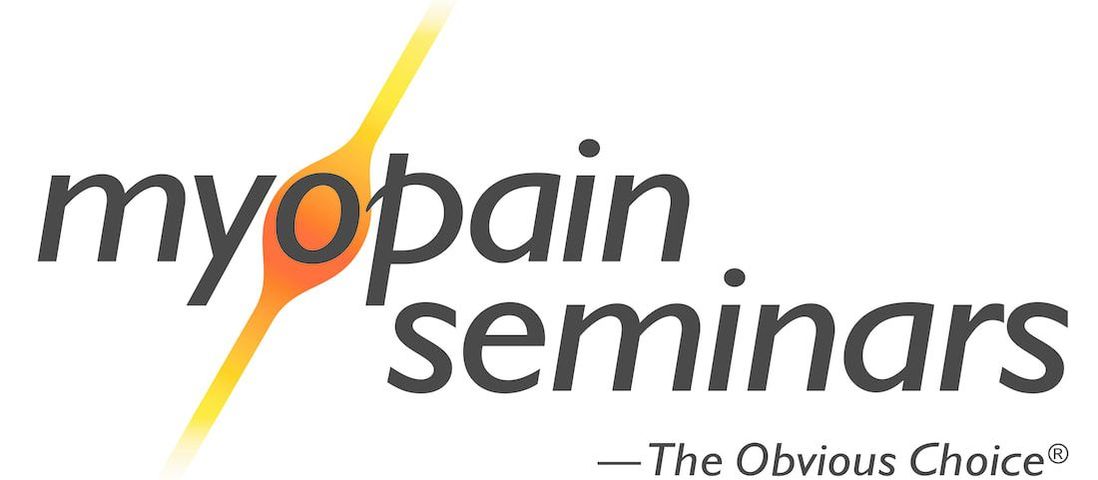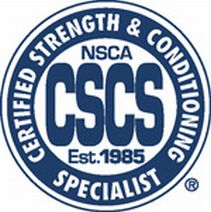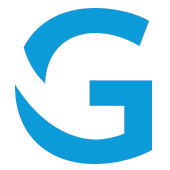 Kara Humes, Administrative Assistant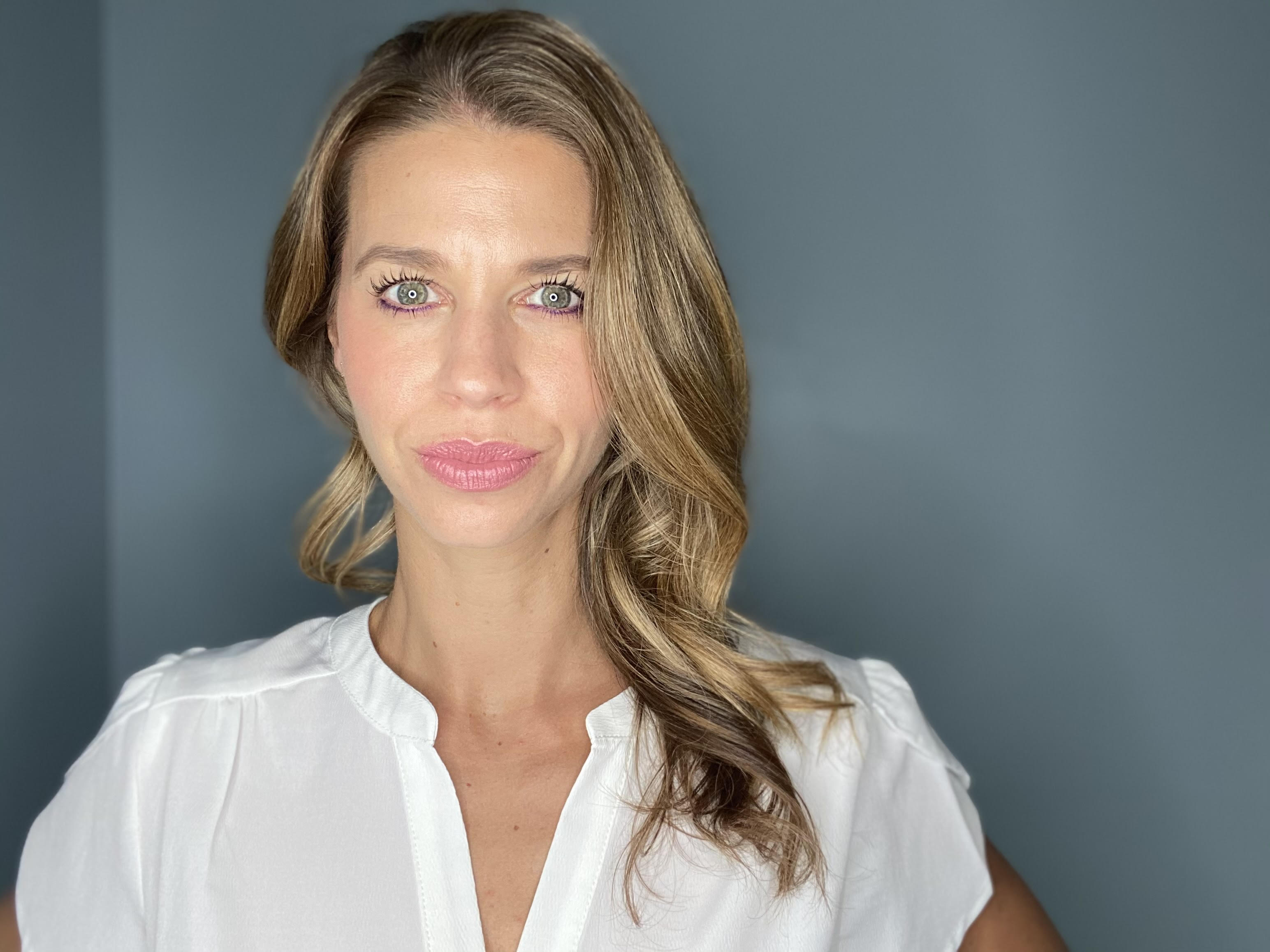 Kara is a graduate of Towson University with a Bachelor of Arts degree in Psychology. She started her career at Johns Hopkins School of Public Health as a Research Assistant and Program Coordinator for an autism study. She brings ten years of experience as an Office Manager and balanced her career while raising her two girls.
Kara lives in Eldersburg with her daughters, husband and shitzu. Kara loves live music, exercising, traveling and spending time with her family.
Interview with Offit Kurman's Michael Mecurio