Glackin Physiotherapy's Mission
To help individuals reach their pain-free movement potential through education and personalized care.
Brendan Glackin, DPT, OCS, CMTPT, CSCS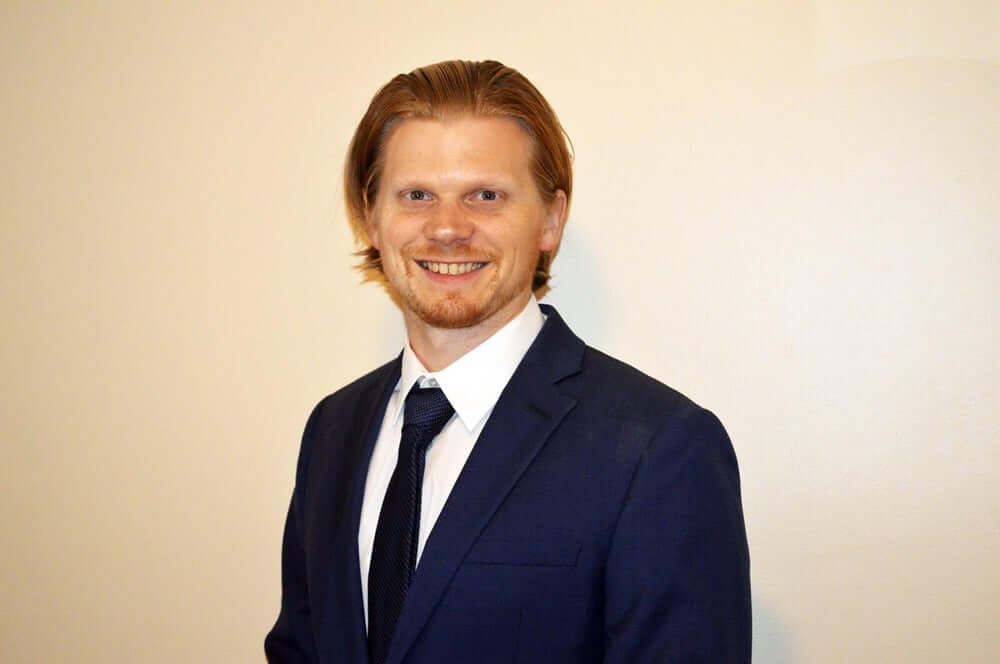 Dr. Glackin earned his Bachelor of Science degree in Exercise Science and Sports Studies at Rutgers University and received his Doctorate in Physical Therapy from the University of Maryland, Baltimore.
Dr. Glackin is a certified Orthopaedic Clinical Specialist (OCS), designated by the American Physical Therapy Association. To be considered, clinicians must complete at least 2000 hours of direct patient care in orthopedics. After submitting an application, clinicians are required to complete a 7 hour exam to demonstrate mastery in Orthopaedics.
Dr. Glackin completed extensive dry needling training and is credentialed to practice dry needling in the state of Maryland through through Myopain Seminars (CMTPT). At the conclusion of the vigorous curriculum, practitioners must demonstrate extreme mastery of the anatomical system, both through practical and written examination. He continued his education to become an Assistant Instructor through Myopain Seminars and educates proper dry needling technique to multiple disciplines (physical therapists, chiropractors, acupuncturists, etc.).
Dr. Glackin is also a Certified Strength and Conditioning Specialist (CSCS) through the National Strength and Conditioning Association (NSCA). As per the NSCA website, "Certified Strength and Conditioning Specialists® (CSCS®) are professionals who apply scientific knowledge to train athletes for the primary goal of improving athletic performance." This certification requires mastery of the information through written examination.
Outside of the office, Dr. Glackin is a passionate soccer fan and currently plays in various leagues around Baltimore city. He enjoys snowboarding, hiking, and Brazilian Jiu Jitsu.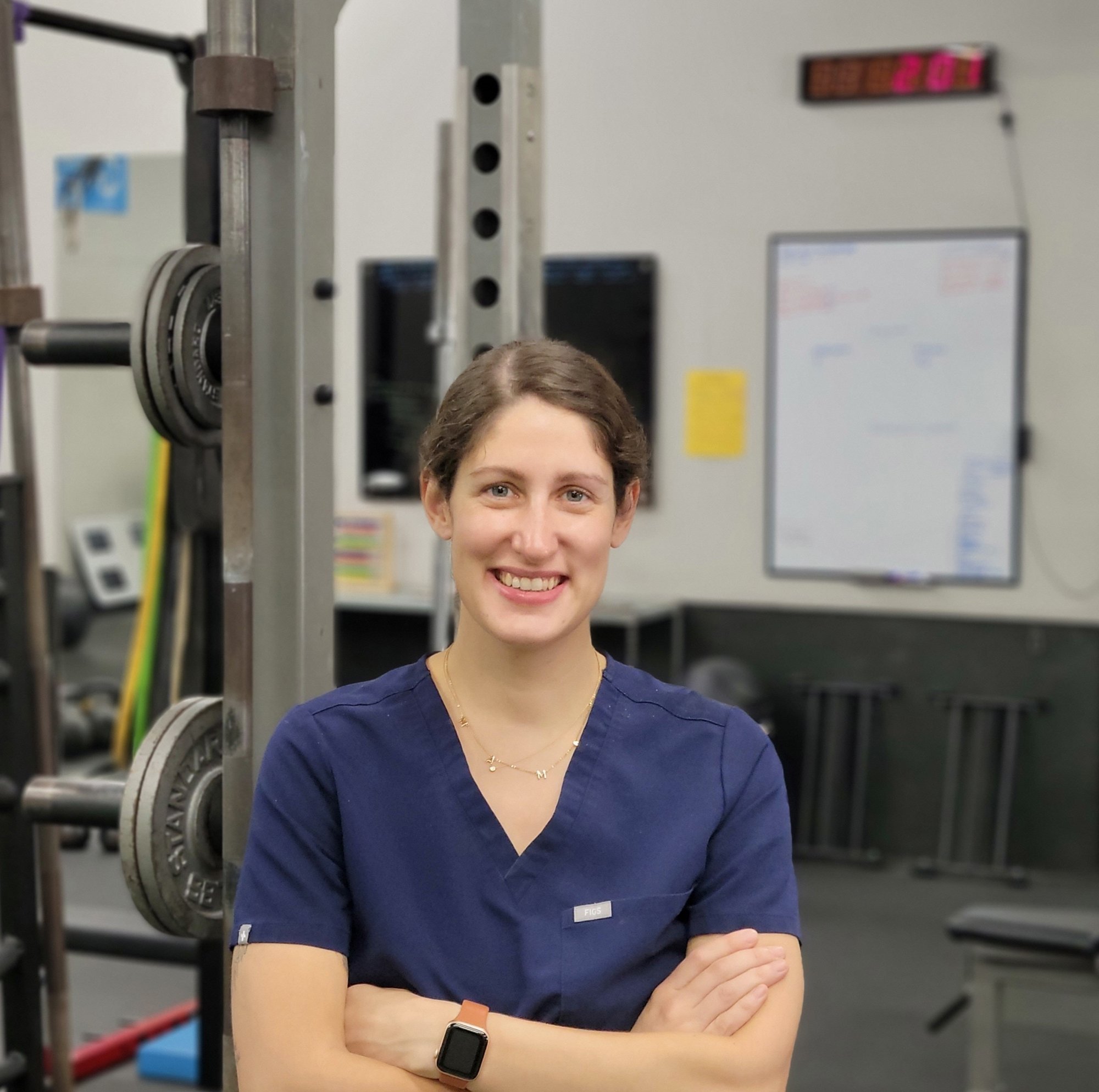 Dr. Emily Selby completed her Bachelors of Science in Exercise Science from Towson University . She went on to graduate from University of Maryland, Baltimore with her Doctorate in Physical Therapy immediately after.
Dr. Selby has years of experience in orthopedic physical therapy. Additionally, she has completed extensive special training in the area of pelvic health. She is passionate about the importance of including the pelvic floor during rehabilitation and compliments nagging lower back/body orthopedic cases with a thorough understanding of the pelvic floor. She has also taken additional coursework in abdominal manual work and pregnancy.
Dr. Emily is also trained in and spent significant time treating patients with chronic pain, as it pertains to both pelvic floor and orthopedic dysfunctions. Her goal is always to keep her patients active and doing more of the things they want to do.
She is also trained in and met all state board requirements as a dry needling practitioner through Kinetacore. At the conclusion of the vigorous curriculum, practitioners must demonstrate extreme mastery of the anatomical system, both through practical and written examination.
Dr. Emily routinely hosts running clinics with Charm City Running Store in Columbia about mobility, orthopedic injuries, and pelvic floor dysfunctions as they frequently pertain to runners.
Outside of the clinic, Dr. Selby enjoys being active with her husband and young son, reading, photography and traveling. She loves to rock climb, hike, cycle, and perform yoga.
Sarah Buxbaum Johnson, DPT, SFMA-1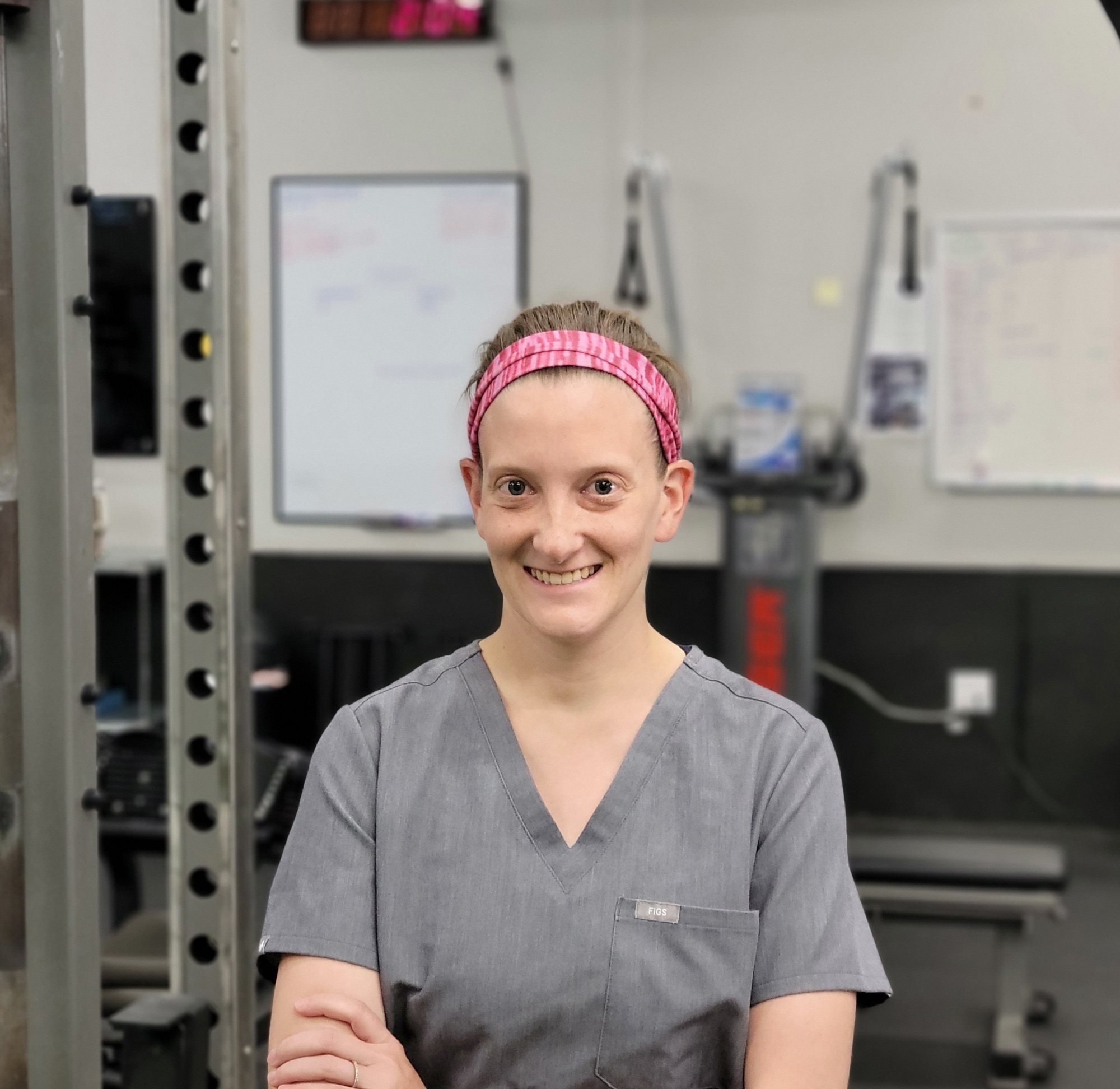 Dr. Johnson earned a Bachelors of Science in Rehabilitation Science, with a Minor in Bioengineering, from University of Pittsburgh. She then earned her Doctorate in Physical Therapy from University of Maryland, Baltimore.
Dr. Johnson has completed coursework through Functional Movement Systems (FMS) and has a certification for Selective Functional Movement Assessment Level 1 (SFMA-1) . The SFMA is an efficient and systematic tool to reach a comprehensive movement diagnosis. It focuses on the underlying dysfunctional movement to find the cause of pain, not just the source.
Dr. Johnson believes in using this holistic approach to treat the patient as a person and not just as their diagnosis. Using her 7+ years of experience in outpatient orthopedics, she designs individual plans for her patients to meet their goals and maximize their movement potential.
Apart from being a clinician, Dr. Johnson enjoys spending time outside with her husband and 2 small children. She has played ultimate frisbee since college, including national and international tournaments; she currently plays with her local club team Baltimore Wave.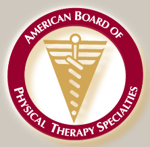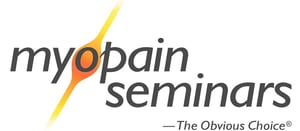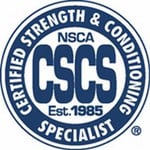 Kara Humes, Administrative Assistant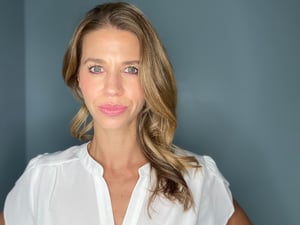 Kara is a graduate of Towson University with a Bachelor of Arts degree in Psychology. She started her career at Johns Hopkins School of Public Health as a Research Assistant and Program Coordinator for an autism study. She brings ten years of experience as an Office Manager and balanced her career while raising her two girls.
Kara lives in Eldersburg with her daugters, husband and shitzu. Kara loves live music, exercising, traveling and spending time with her family.
Interview with Offit Kurman's Michael Mecurio