Glackin Physiotherapy's Mission
To help individuals reach their pain-free movement potential through education and personalized care.
Brendan Glackin, DPT, OCS, CMTPT, CSCS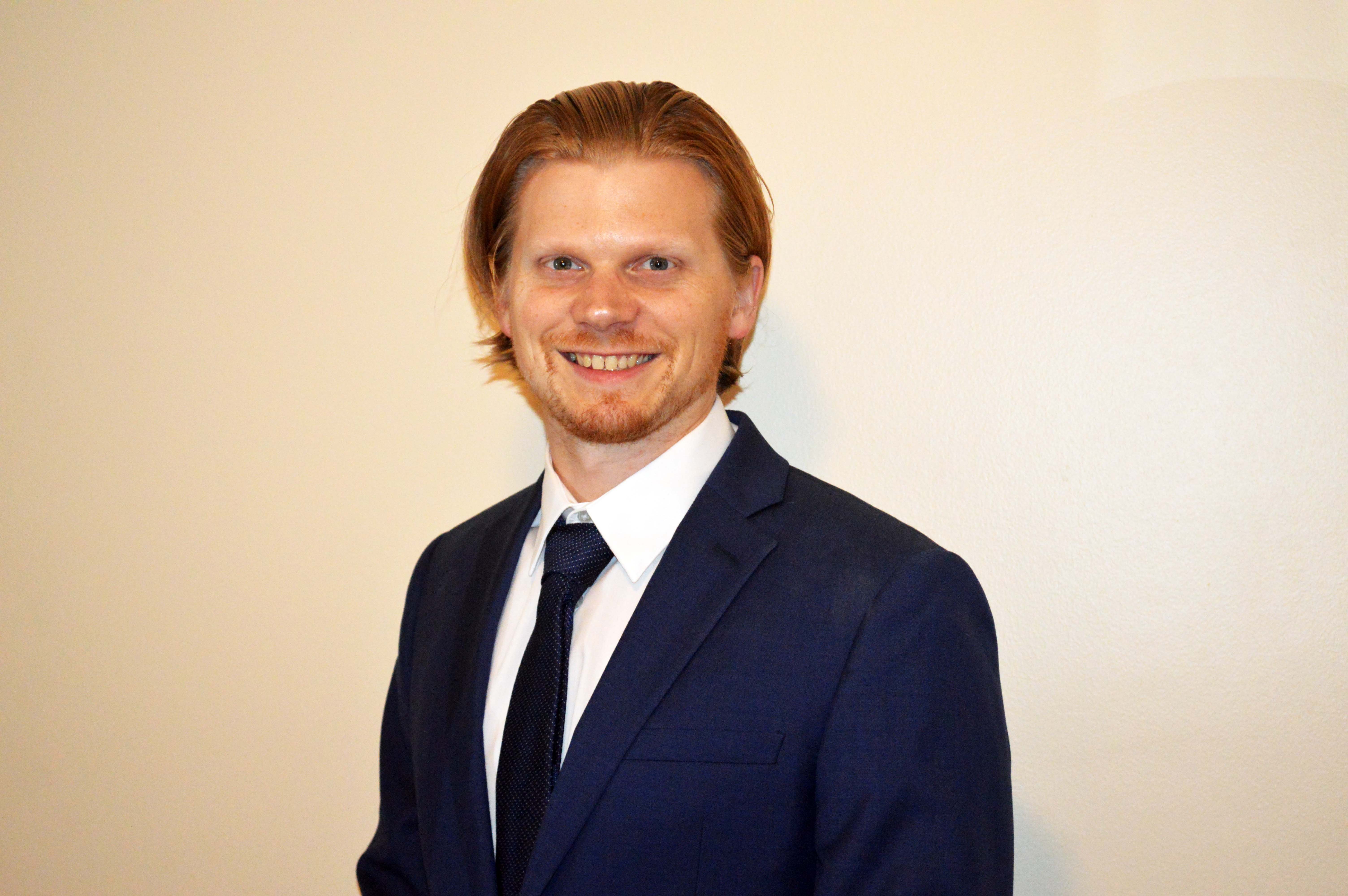 Dr. Glackin earned his Bachelor of Science degree in Exercise Science and Sports Studies at Rutgers University and received his Doctorate in Physical Therapy from the University of Maryland, Baltimore.
Dr. Glackin is a certified Orthopaedic Clinical Specialist (OCS), designated by the American Physical Therapy Association. To be considered, clinicians must complete at least 2000 hours of direct patient care in orthopedics. After submitting an application, clinicians are required to complete a 7 hour exam to demonstrate mastery in Orthopaedics.
Dr. Glackin completed extensive dry needling training and is credentialed to practice dry needling in the state of Maryland through through Myopain Seminars (CMTPT). At the conclusion of the vigorous curriculum, practitioners must demonstrate extreme mastery of the anatomical system, both through practical and written examination. He continued his education to become an Assistant Instructor through Myopain Seminars and educates proper dry needling technique to multiple disciplines (physical therapists, chiropractors, acupuncturists, etc.).
Dr. Glackin is also a Certified Strength and Conditioning Specialist (CSCS) through the National Strength and Conditioning Association (NSCA). As per the NSCA website, "Certified Strength and Conditioning Specialists® (CSCS®) are professionals who apply scientific knowledge to train athletes for the primary goal of improving athletic performance." This certification requires mastery of the information through written examination.
Outside of the office, Dr. Glackin is a passionate soccer fan and currently plays in various leagues around Baltimore city. He enjoys snowboarding, hiking, and Brazilian Jiu Jitsu.
Daniel Bennett, DPT, OCS, MTC, CMTPT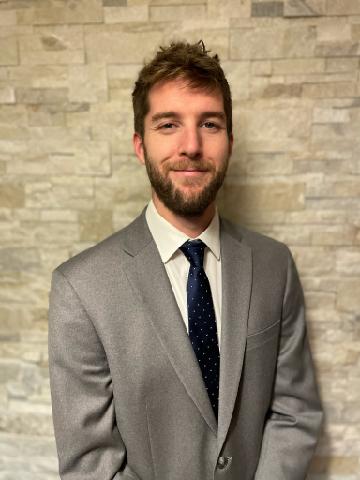 Dr. Daniel Bennett graduated with his Bachelor of Science degree in Exercise Physiology from West Virginia University. He then obtained his Doctor of Physical Therapy at the University of Saint Augustine where he was awarded the Paris and Patla Excellence in Manual Therapy Award.
Shortly after graduation, Dr. Bennett sat for his Manual Therapy Certification (MTC) through the University of Saint Augustine. This is a grueling week long examination of the theory and practice of the advanced manual therapy techniques developed by Dr. Stanley Paris, a giant in the PT profession. He has completed training in trigger point dry needling and obtained his Certified Myofascial Trigger Point Therapist (CMTPT) certification through Myopain seminars.
In March of 2020, Dr. Bennett was certified through the American Board of Physical Therapy Specialties as a Board Certified Clinical Specialist in Orthopedic Physical Therapy (OCS). He is also is an Original Strength Certified Clinician, which is a movement restoration system and approach utilizing the neurodevelopmental sequence to restore reflexive strength, develop efficient movement patterns, and reduce pain to allow his patients to regain their function, improve their quality life, and move the way they were designed to move.
Dr. Bennett was most recently a clinic director at a large orthopedic practice and has helped see his company through personnel changes, database changes, implementation of new documentation software, opening new clinic sites, and COVID-19. At this position, he had the pleasure of working directly with orthopedic surgeons and mentoring new PT school graduates. He spent years working with the surgeons and guiding patients through all manner of surgeries ranging from joint replacements, rotator cuff tears, ACL reconstruction, spinal surgery, and many more. Additionally, Dr. Bennett was involved in the entire surgical/rehab process from therapy prior to surgery to enhance outcomes all the way to return to sports screening and high level function.
Despite all that he had learned, Dr. Bennett had found that less and less of his time was being spent in patient care, which is his true passion. The one-on-one patient care model here at Glackin Physiotherapy allows Dr. Bennett to use his skills in manual therapy, trigger point dry needling, proprioceptive neuromuscular facilitation, and corrective exercise to reduce pain, restore function, and improve quality of life.
In his spare time, Dr. Bennett enjoys watching football and hockey, mountain biking, backpacking, reading, and chasing after his daughter.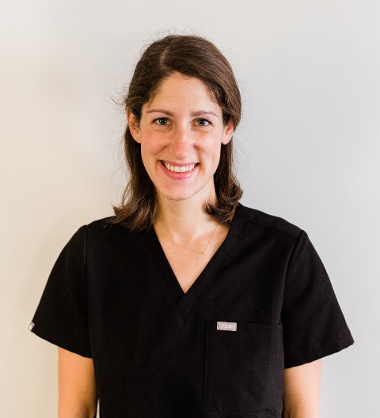 Dr. Emily Selby completed her bachelors of science in exercise science from Towson University in 2012. She went on to graduate from University of Maryland, Baltimore with her Doctorate in Physical Therapy in 2015.
Dr. Selby has completed extensive special training in the area of pelvic health. She is passionate about the importance of including the pelvic floor during rehabilitation. She feels there is not enough conversation surrounding the pelvic floor and its role in our health. She has also taken additional coursework in abdominal manual work and pregnancy!
She is also trained in and met all state board requirements as a dry needling practitioner through Kinetacore. At the conclusion of the vigorous curriculum, practitioners must demonstrate extreme mastery of the anatomical system, both through practical and written examination. Dr. Selby believes that dry needling is an excellent component to her treatment approach.
Outside of the clinic, Dr. Selby enjoys being active with her husband and young son, reading, painting, photography and traveling! She loves to rock climb, hike, cycle, and do yoga.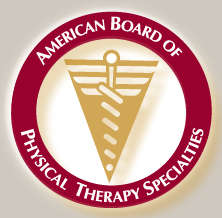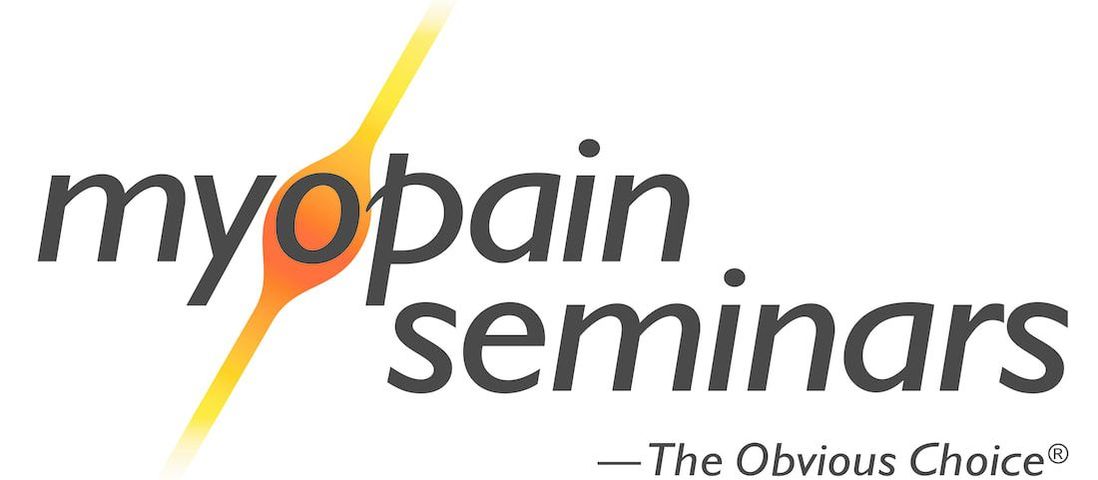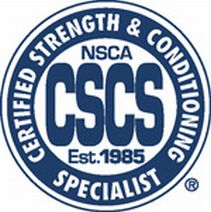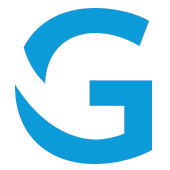 Kara Humes, Administrative Assistant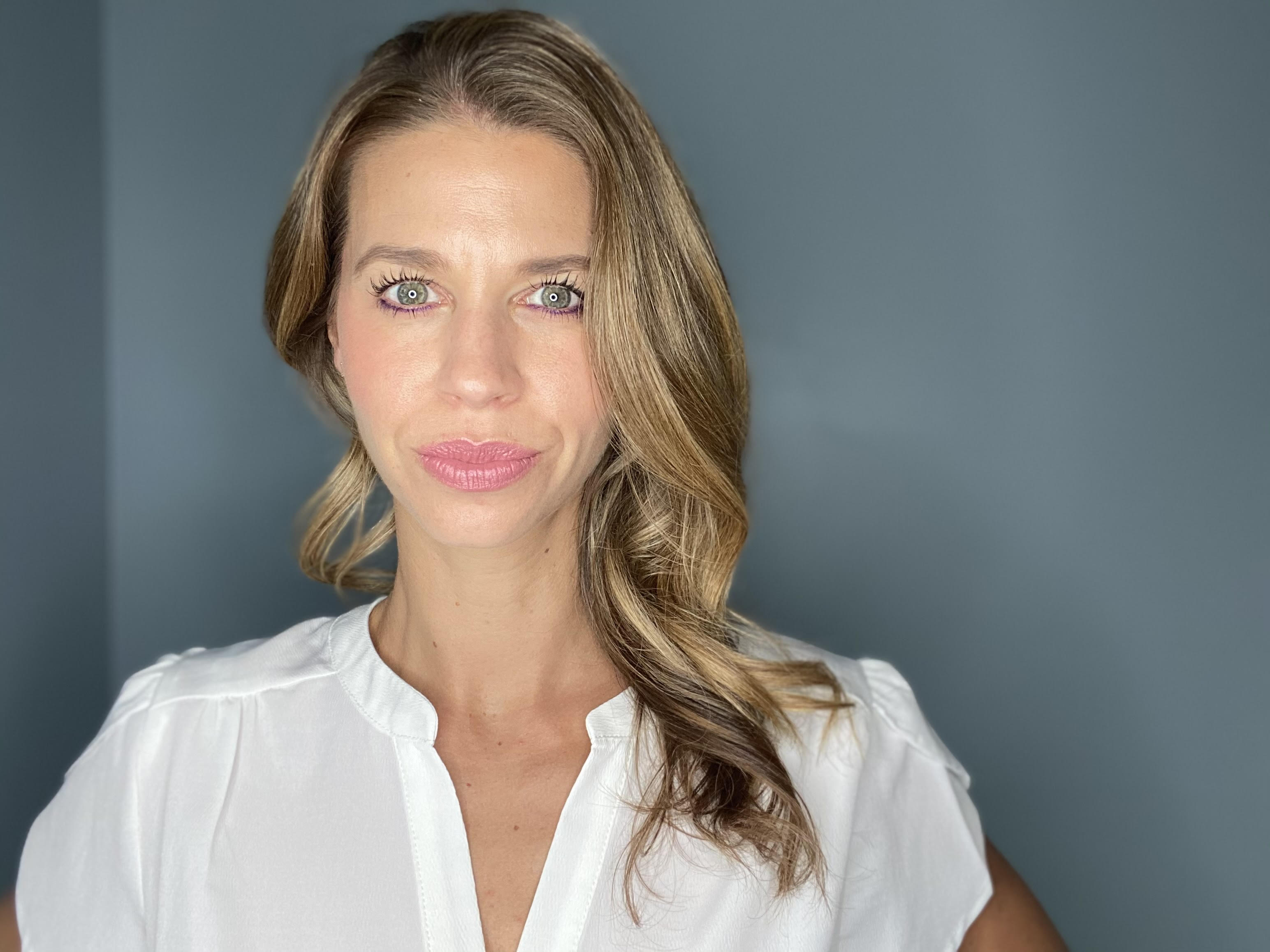 Kara is a graduate of Towson University with a Bachelor of Arts degree in Psychology. She started her career at Johns Hopkins School of Public Health as a Research Assistant and Program Coordinator for an autism study. She brings ten years of experience as an Office Manager and balanced her career while raising her two girls.
Kara lives in Eldersburg with her daugters, husband and shitzu. Kara loves live music, exercising, traveling and spending time with her family.
Interview with Offit Kurman's Michael Mecurio