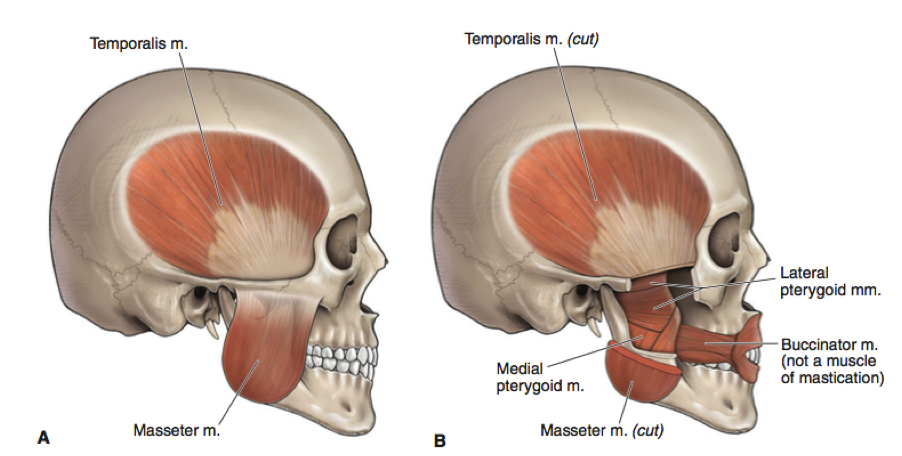 How Do I Know That I'm Suffering From TMJ Disorder?
TMD (Temporomandibular joint dysfunction) is a term that is often used to refer to a group of problems that affect the Temporomandibular joint and the muscles that control jaw movement. There are several common signs and symptoms that may Include:
A clicking or popping sound when you move your jaw

Bruxism (teeth grinding)

Difficulty chewing or speaking
A change in the way your upper and lower teeth fit together when you bite
Headaches or earaches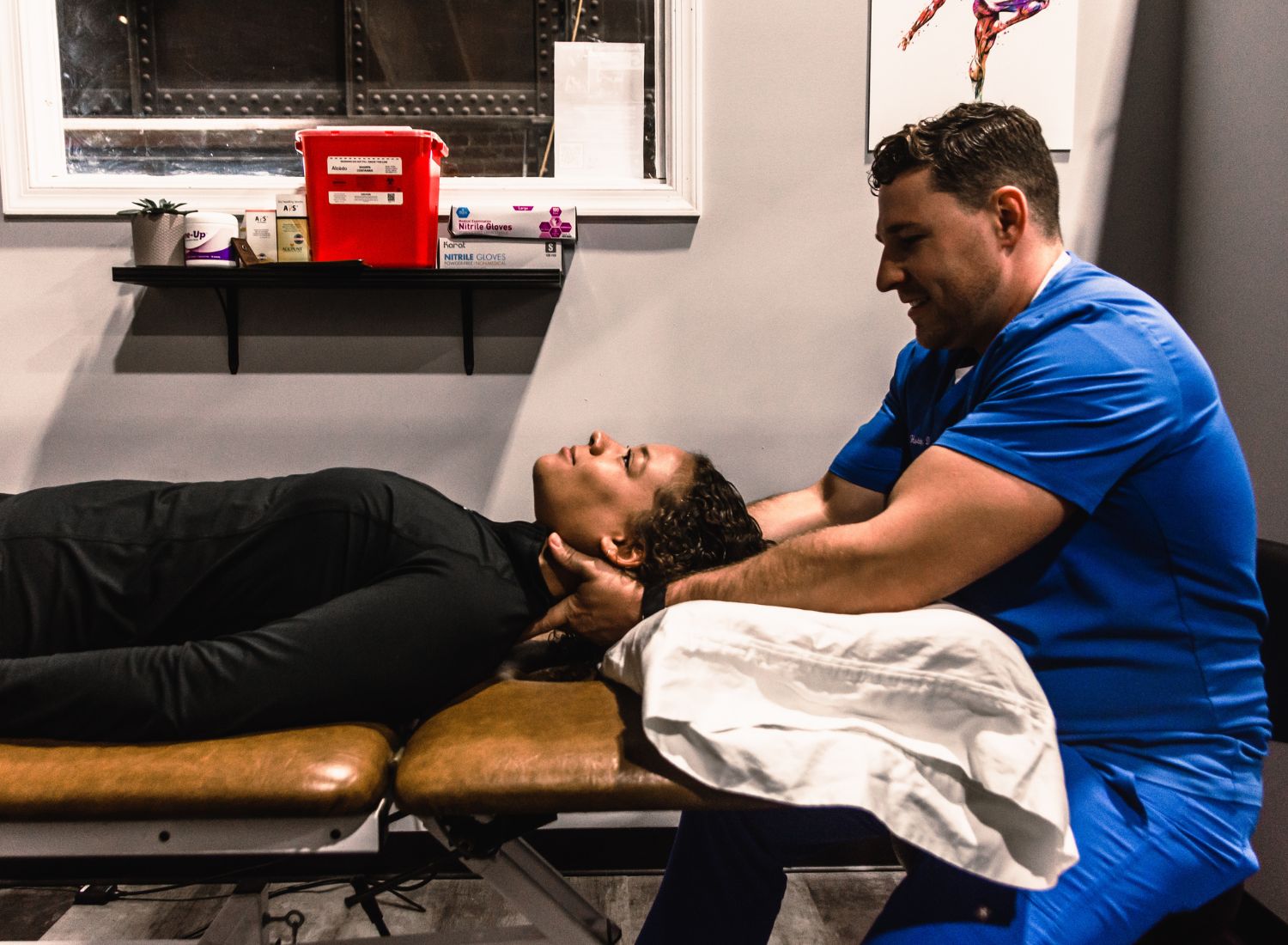 Manual
Therapy
To release muscle tension and improve range of motion in the jaw.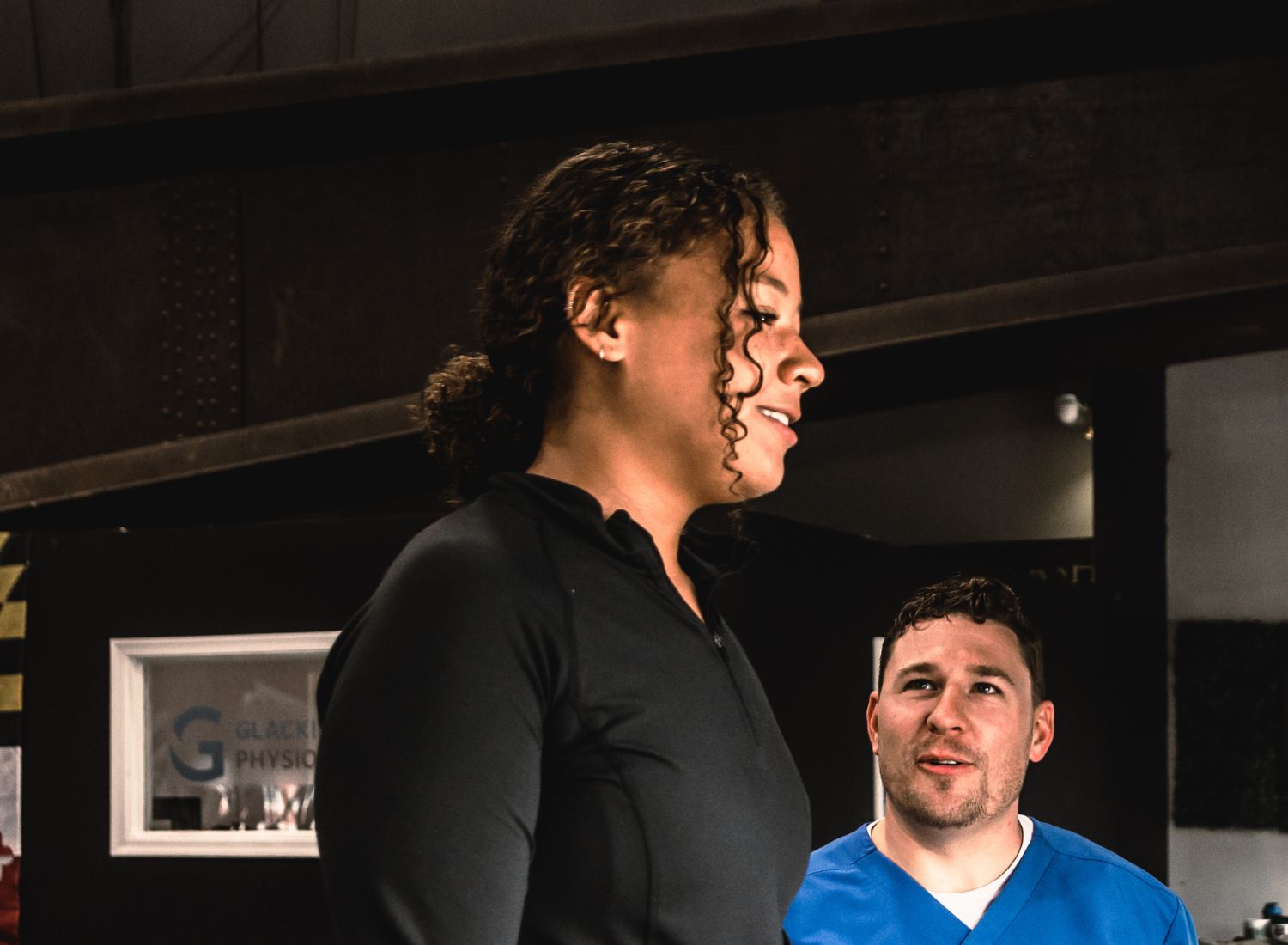 Exercise Instruction
To help you maintain and improve the strength and flexibility of the jaw muscles.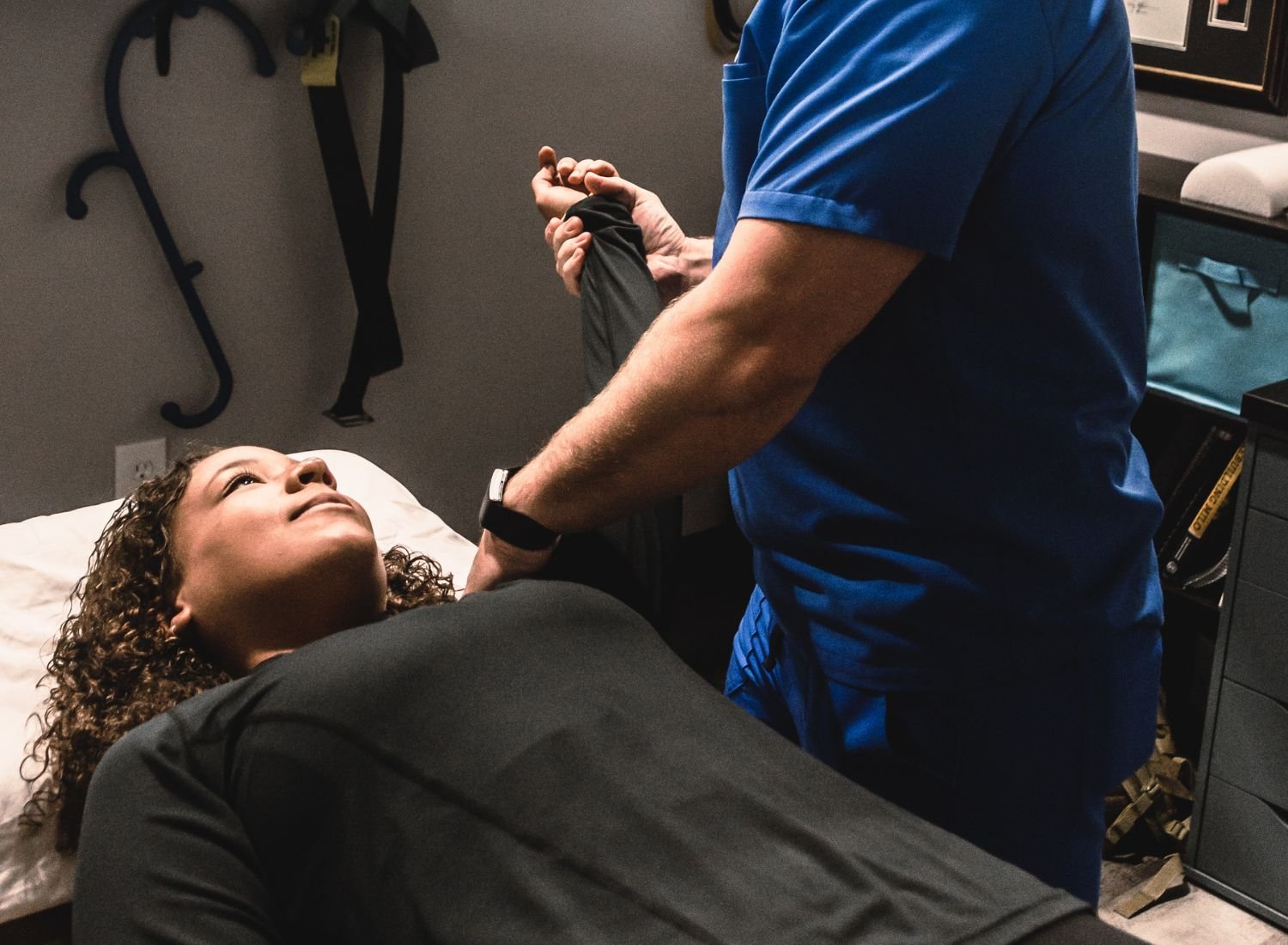 Unique Education
We educate you on the 'why': with illustration and demonstrations, we teach you how prevent this issue from reoccurring
The Glackin PT Approach to TMJ Recovery
At Glackin Physiotherapy, we specialize in customized, one-hour physical therapy sessions for TMJ recovery. Your therapist will give you their full attention, getting to know your individual needs and working towards your specific recovery goals. Treatment includes hands-on manual therapy and the use of specialized rehabilitation equipment tailored to your TMJ condition.
The Glackin Physiotherapy Advantage:
Customized one-hour sessions with a dedicated Doctor of Physical Therapy
Hands-on manual therapy and the use of specialized rehabilitation equipment for your TMJ condition
A focus on understanding and addressing your unique needs and goals for optimal TMJ recovery.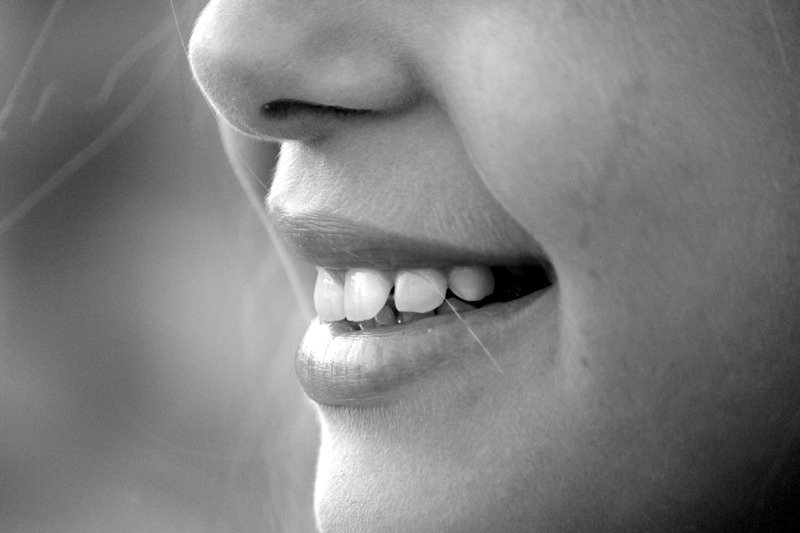 Reviews from people like you:
Brendan has made such a positive impact on my health, and I highly recommend his services to anyone looking for an empathic, knowledgeable, and effective PT!





I had double jaw surgery, Maxillomandibular advancement, in March of 2019. Physical therapy was never brought up with my surgeon, so I did not partake in it post-op. Recovery was long, but I felt I had mostly healed by September of 2019. Then, I started feeling a new pain in my jaw while chewing, brushing my teeth, and talking in January of 2020. It was debilitating. I felt worried that something had gone wrong during my surgery or during my recovery, and I had nightmares of going under the knife again. I scoured the internet for solutions- Enter, Glackin Physiotherapy!





Brendan made me feel comfortable right away by presenting me with a game plan for our time together, as well as exercises to do at home. With weekly assessments during our appointments together, I could clearly see that I was making progress, and I was feeling significantly better after just a few weeks. Brendan is easy to talk to, will answer any question about your treatment, and empowers you with knowledge and tools to continue healing even after your time together is through. One of the things I appreciated most was that Brendan would explain the reasoning behind each exercise, which made me feel more motivated to continue.





This experience was life changing for me, and I can now go about all my daily activities without pain or fear! Thank you thank you thank you!!