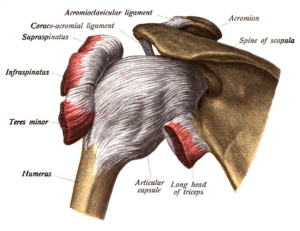 How Do I Know That I'm Suffering From Shoulder Dysfunction?
The quick and obvious answer to this question is that... your shoulder hurts! The structure of the shoulder does not allow for stability at rest, so the body relies on the ligaments, rotator cuff muscles, and large muscles like the pectoralis and latissimus dorsi for stability. Other signs of shoulder dysfunction include:
A diagnosis of subacromial impingement, labral tears, rotator cuff tears/strains, history of fractures in the arm bone/collarbone/shoulder blade without management, to name a few

Feelings of an unstable shoulder - the sensation the shoulder will give out with light resistance or heavy resistance

Difficulty lifting objects over your head
Pain during or even after a workout or strenuous activity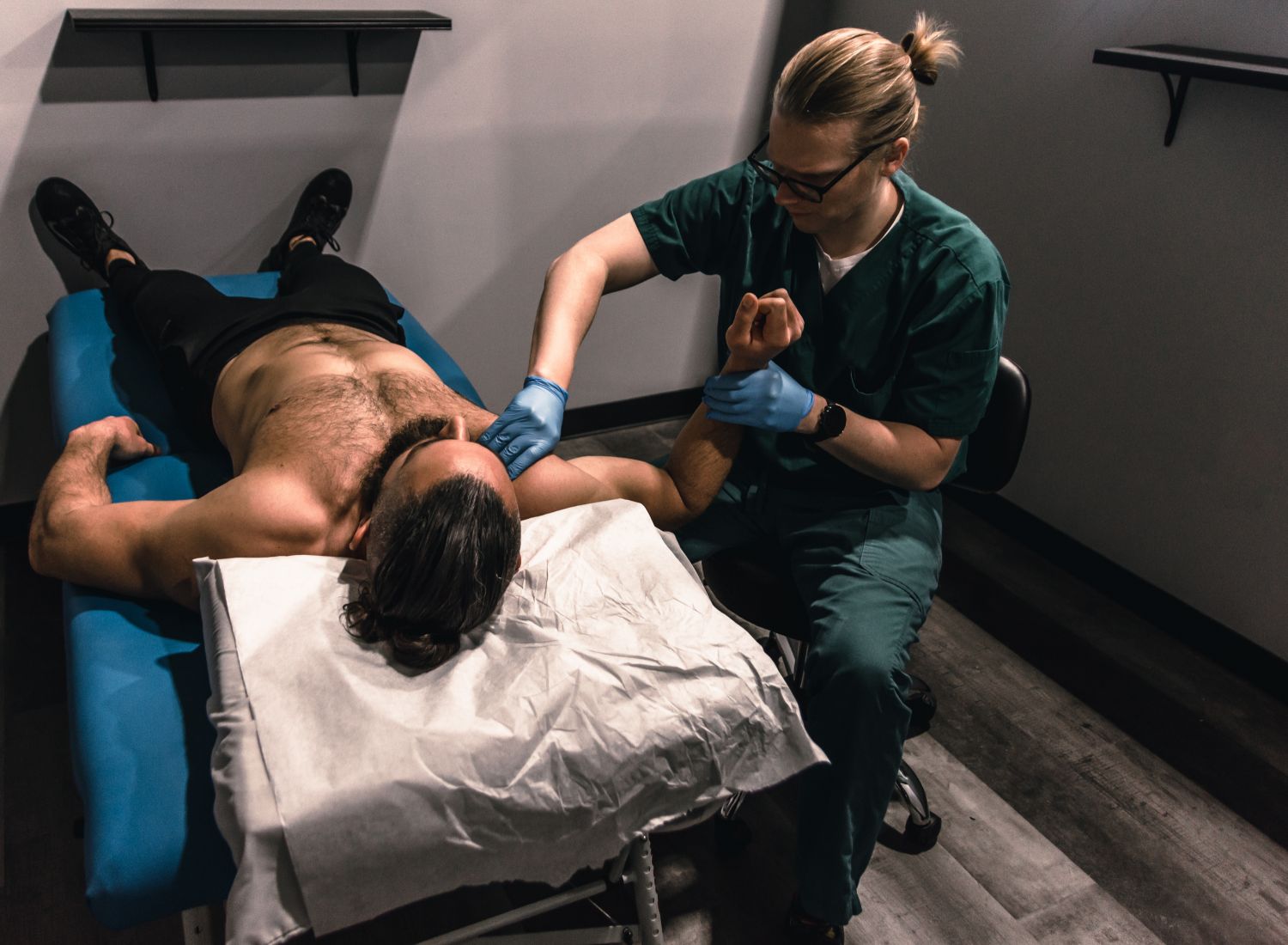 Manual
Therapy
To improve flexibility of the connective tissue and muscular tissue in the shoulder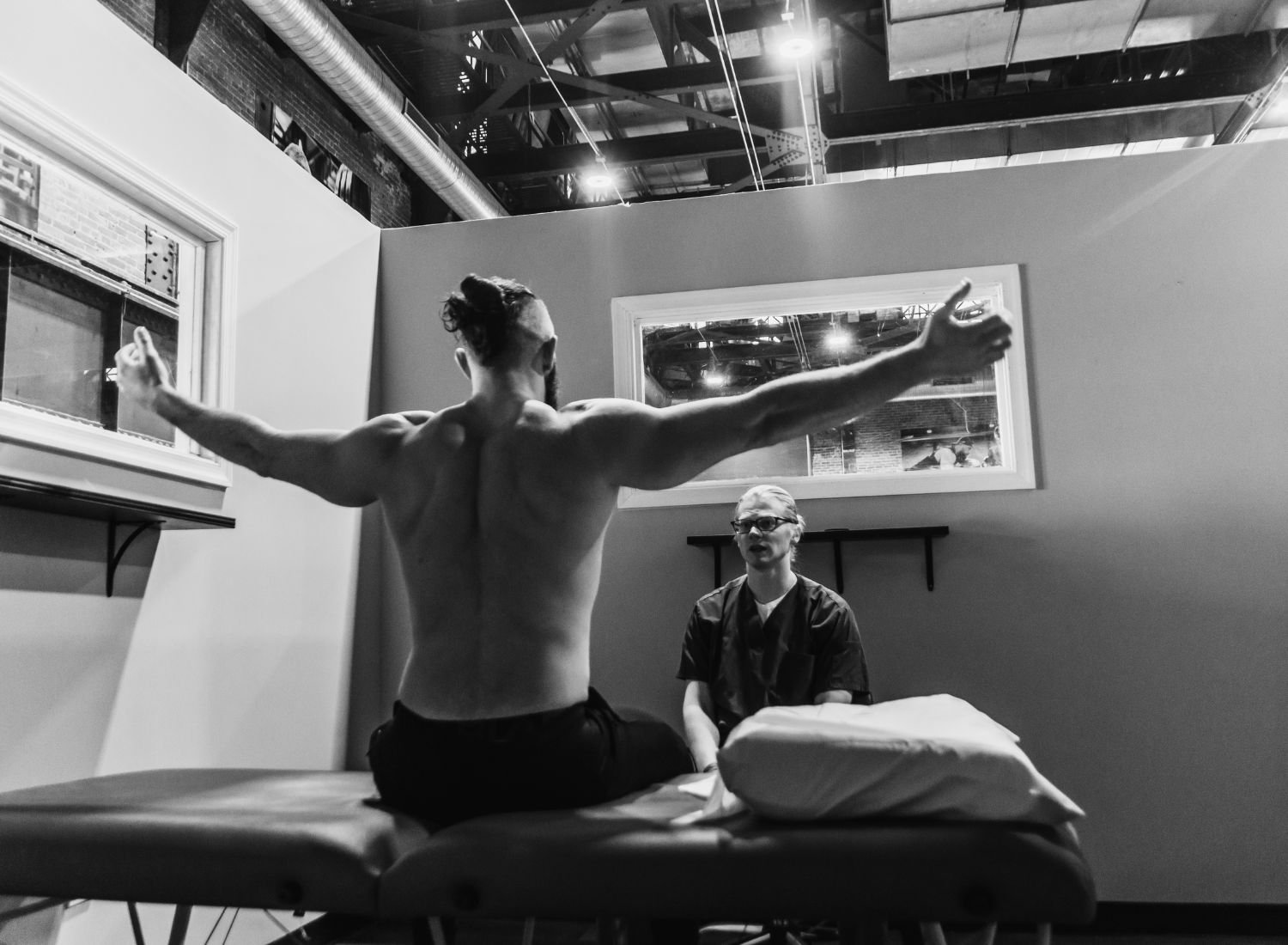 Exercise Instruction
To build the shoulder from the inside out. We start with proper activation of the deep shoulder muscles (rotator cuff and scapular muscles) and build out to the strong 'movers' of the shoulder: deltoids, pectoralis, latissimus, etc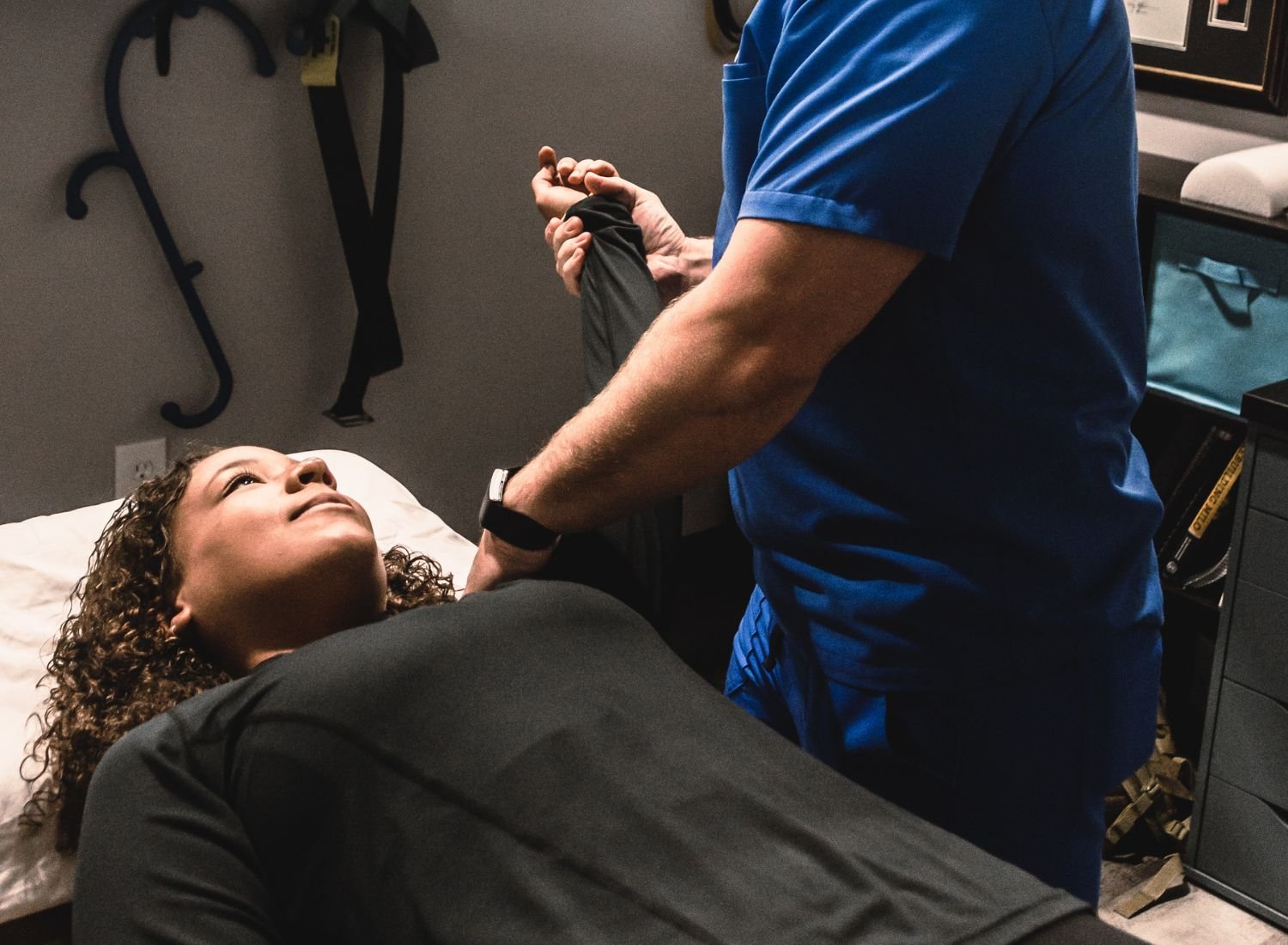 Unique Education
We teach you about your condition, what resulted in injury, and how to avoid it in the future. That way, you spend less time in treatment and more time in doing what you love.
The Glackin PT Solution to Shoulder Pain
At Glackin Physiotherapy, we're firm believers in personalized, one-hour long, physical therapy sessions for shoulder pain treatment. Your therapist will be entirely dedicated to you, getting to know your individual needs and working towards your specific goals. The treatment includes hands-on manual therapy and use of rehabilitation equipment tailored to your condition.
The Glackin Physiotherapy Difference:
Personalized one-hour sessions with a dedicated Doctor of Physical Therapy
Hands on manual therapy and the use of rehabilitation equipment specific to your condition

Focus on understanding and addressing your unique needs and goals for optimal treatment of shoulder pain
I have been visiting Glackin Physiotherapy, in particular, Brendan Glackin since March 2019, when I had my rotator cuff surgery. Brendan is one of the most knowledgeable Physical Therapists that I have known. He is extremely personable and intuitively knows how to lead and repair your body to fix itself. My recovery from my surgery was definitely accelerated by his efforts. Since then, I have seen Brendan for several issues ranging from my deltoids to ankles. I must say he is always spot on with his diagnosis and prognosis. Highly recommend!
I had been experiencing significant muscle pain in my pec and shoulder from overuse. After a ... session with Brendan, we went over stretches and exercise best-practices to avoid future issues.
As Brendan communicated, the area was sore for about 24 hours, but the following day I noticed a tremendous difference. I had never tried this treatment before but now fully support the practice.
Brendan does a great job of making you feel comfortable and was professional for the entire process. Would recommend to any active athlete, yogi, or gym rat looking to relieve chronic muscle soreness.
Have more questions? Send us a message!