All products highlighted on this page are used throughout our therapy sessions and are sold through Amazon
We are an Amazon Affiliate which means we make a small profit from these different items.
Do you have a favorite tool we need to know about?
Not sure how to use something you have?
Contact us today to chat more!
General Soft Tissue Mobility Tools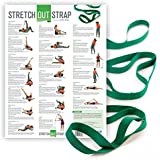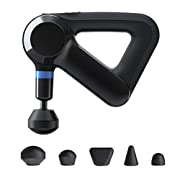 General Strengthening Tools