Physical Therapy in Columbia MD - Glackin Physiotherapy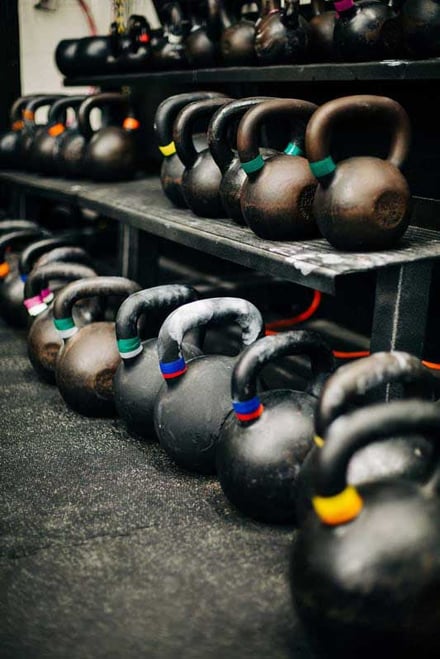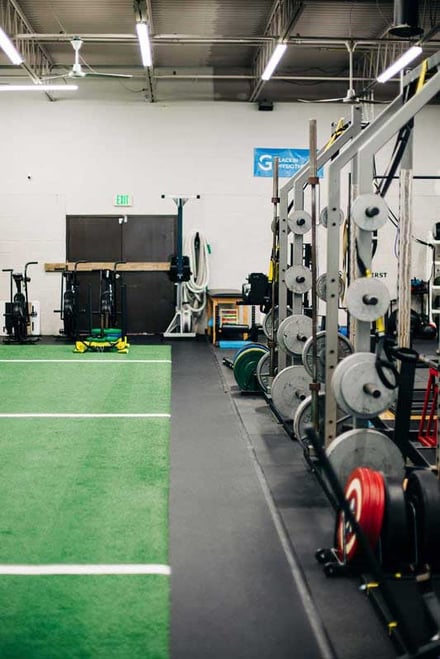 Glackin Physiotherapy, LLC is providing physical therapy in Columbia, MD!
We've decided to open up shop within Kinetic Systems on Red Branch Road. Kinetic Systems Strength and Conditioning is a world-class facility with specialists in the field of Exercise Science. The 3600-square foot facility is complete with Olympic lift racks, sleds, turf, kettlebells, bands, rings, gymnastic bars, exercise enthusiasts, knowledgeable coaches, and, best of all, your physical therapists at Glackin Physiotherapy, LLC. For more information on Kinetic Systems, take a look at their website.
What do you treat at Glackin Physiotherapy, LLC?
We treat all orthopedic conditions at Glackin Physiotherapy, LLC, but will continue to specialize in regions discussed on our blogs: Temporomandibular dysfunction (TMJ dysfunction), pelvic floor dysfunction, headaches, neck pain, shoulder injury and sports rehabilitation! In order to accomplish this, we utilize a variety of techniques, including dry needling, cupping, spinal manipulation/mobilizations, muscle re-education and corrective exercise.
I've never heard of Glackin Physiotherapy, LLC… is it a good fit for me?
That's a great question! If you are unsure whether or not Glackin Physiotherapy, LLC is the right fit for your injury, feel free to reach out on our contact page to discuss your condition. During your interview, whether it be phone or email, we will gather information needed to make an accurate assessment. This includes your current history, underlying conditions, what has been successful/unsuccessful in the past, and what you're looking to accomplish with therapy.
If the fit is right, we will bring you in for an initial evaluation to determine what the cause of your discomfort is. If there is a better provider for your needs, the Doctors of Physical Therapy at Glackin Physiotherapy, LLC can refer you to a local provider better equipped to provide a faster recovery.
Schedule a call today!
We all know someone who is dealing with pain. Reach out on our contact page to make the first step towards a pain free lifestyle!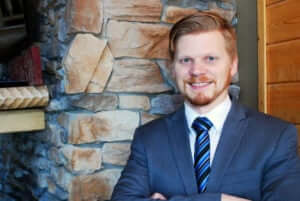 Brendan Glackin, DPT, CSCS, CMTPT
Glackin Physiotherapy, LLC