We treat
ALL
Orthopedic conditions: spine, shoulder, elbow, wrist/hand, hip, knee and ankle/foot.
Our unique specialties are listed below:
The Glackin Physiotherapy Difference
1-on-1 Direct Care for 1 Hour from our Doctors of Physical Therapy
Rehabilitation Equipment for Every Lifestyle
Hands-on Manual Therapy Techniques: Manipulations, Dry needling, Soft Tissue Mobilization, Corrective Exercise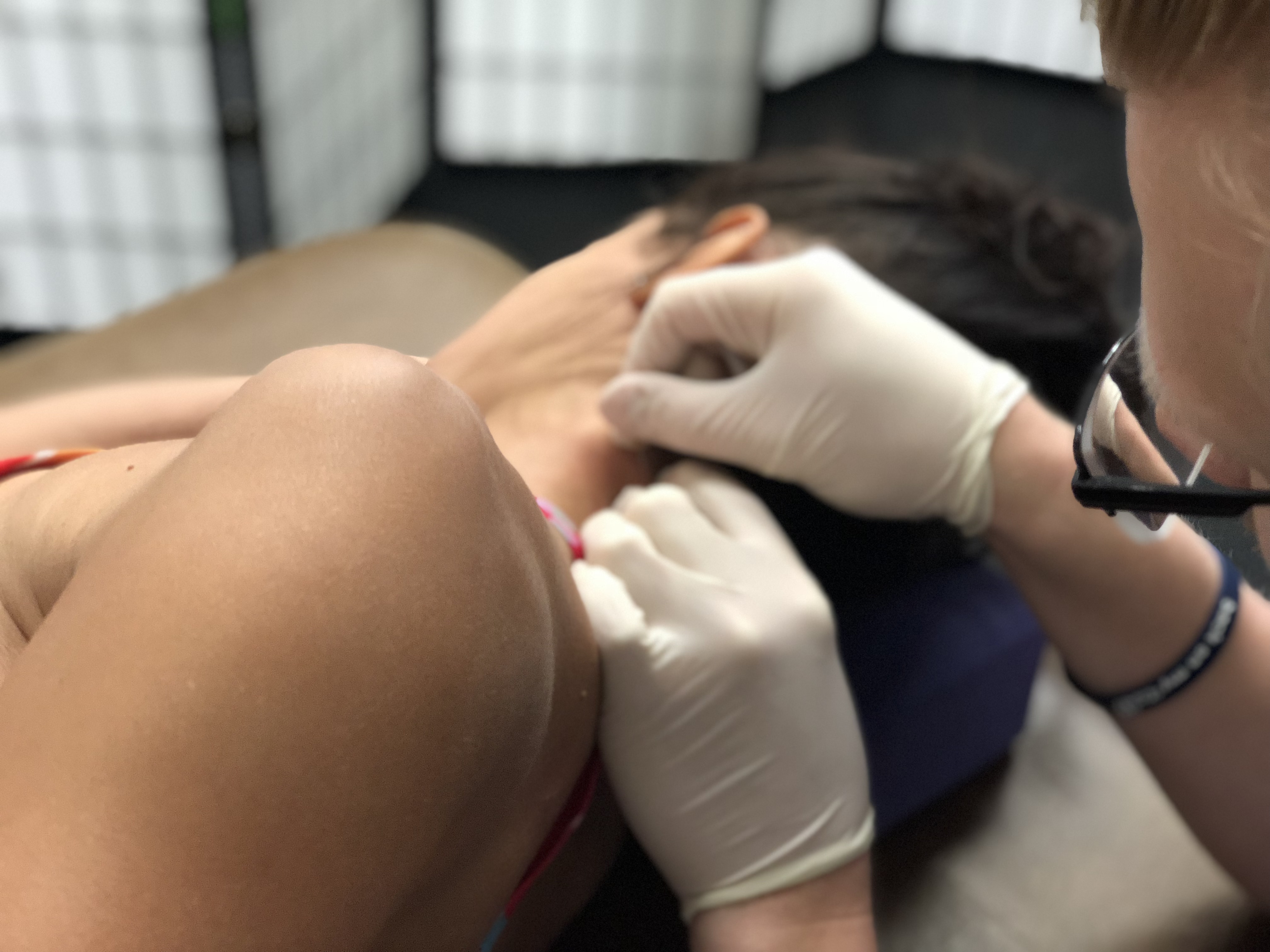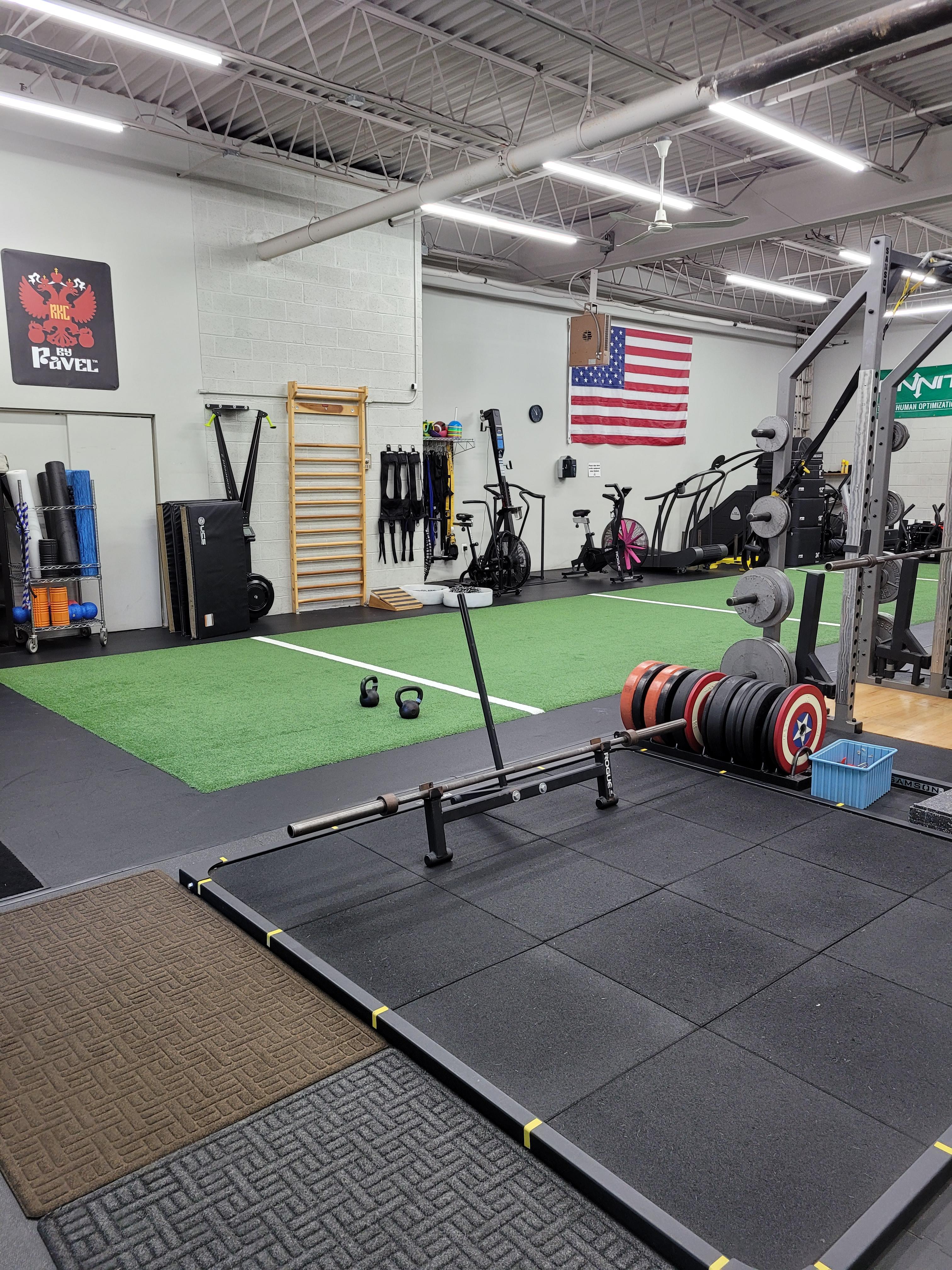 Physical Therapy in Columbia, MD
9159 Red Branch Road, Suite A/B Columbia, MD @ Kinetic Systems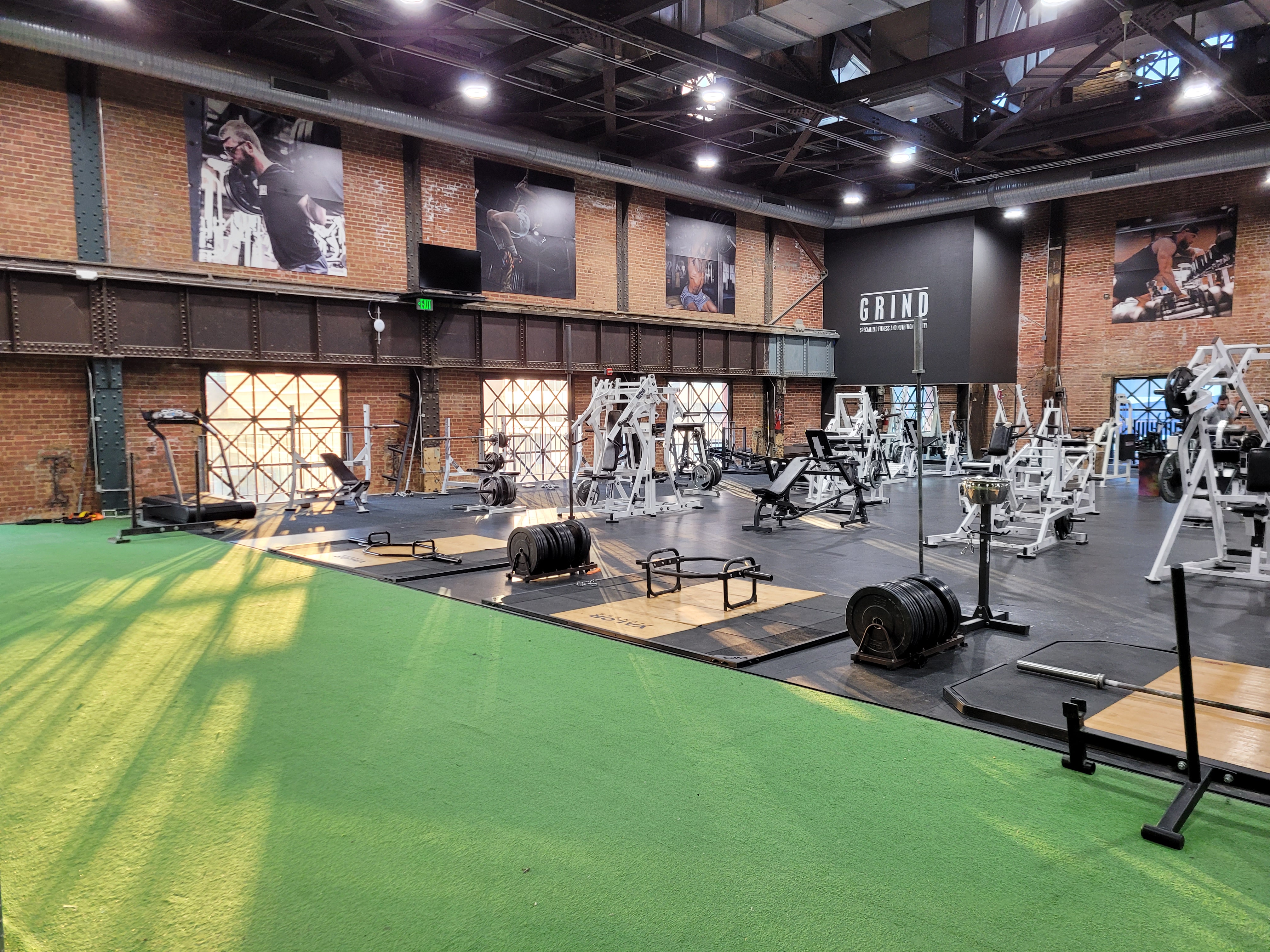 Physical Therapy in Baltimore, MD
601 E Pratt Street, Suite 400, Baltimore, MD @ Grind Baltimore
I can't say enough about Brendan as a physical therapist and a person. He really cares about his patients, and goes above and beyond to help them achieve their goals. He doesn't provide a traditional form of PT. All of his sessions are tailored to his patients and he is always available to talk during the week. He also provides dry needling and cupping which works wonders when it comes to relieving pain and improving my ability to move freely!
I can be a very difficult patient, and have had lots of physical therapy over the years with multiple practitioners. I thought Brendan was among the best; very professional and friendly at the same time. He did a great job with listening to me as well making me feel comfortable with the dry needling process. He knows a lot about dry needling so I felt comfortable having him work on my abdominal pain and muscle spasms. I've had one session so far and looking forward to my next treatment.
Dr. G is incredibly knowledgeable and effective at his practice. He goes above and beyond his role of a physical therapist. Very professional and has helped me as a trainer with my own body as well as that of my clientele.
Brendan provided relief from severe neck stiffness related to radiation therapy. When I saw him at the beginning of the summer I could barely move. His depth of knowledge and the use of various techniques allowed me to almost immediately move more freely, and return to the activities I enjoy, particularly weight training, swimming and golf.
Dr. Glackin took the time to listen and discuss my hip and back pain with me. He respected my own knowledge of my condition but brought on much needed new insight. He doesn't just treat the pain, he helps you address the underlying cause. He gives practical exercises I can use to manage my own symptoms which has kept me up and (quite literally) running. I've completed 5 marathons thanks to his care and collaboration. I highly recommend him to anyone seeking a personalized care approach that doesn't want to be pushed through the mill of typical outpatient therapy.
I've seen Brendan about 4 times now since I started experiencing TMJ, and at least two of those times I've had tears of joy in my eyes after our session. I mean, going from jaw popping and pain to none of that in less than an hour that is pretty emotional to me.
Brendan is great! he is friendly, super patient, and professional. He takes his time to listen to everything I have to say, and has a very calming energy. He even helped me get comfortable about needles.


What I love the most about my sessions with Brendan is that every time I leave with homework. He always teaches me something new I can do to work on my own and that has helped me tremendously.
If you are considering seeing Brendan, I totally recommend you do!