We treat
ALL
Orthopedic conditions: spine, shoulder, elbow, wrist/hand, hip, knee and ankle/foot.
Our unique specialties are listed below:
The Glackin Physiotherapy Difference
1-on-1 Direct Care for 1 Hour from our Doctors of Physical Therapy
Rehabilitation Equipment for Every Lifestyle
Hands-on Manual Therapy Techniques: Manipulations, Dry needling, Soft Tissue Mobilization, Corrective Exercise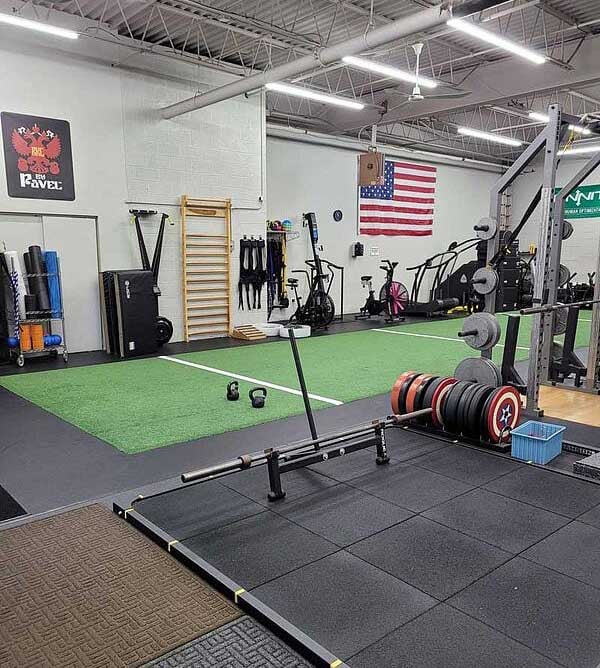 Physical Therapy in Columbia, MD
9159 Red Branch Road, Suite A/B Columbia, MD @ Kinetic Systems
Different kind of PT. They actually work one on one with you for your entire session
I've had fantastic care from all of the therapists. They spend the entire hour with you.